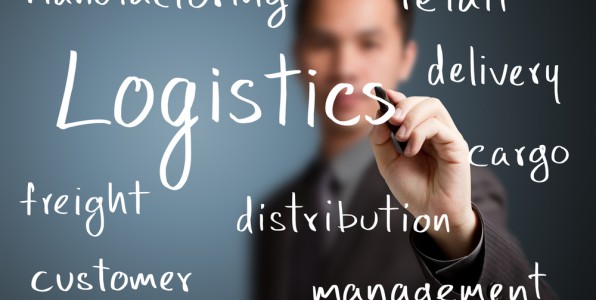 Our mission at Pro is to prove we are the best choice for transportation and logistic services. In pursuit of our mission we are focused on growth, fairness and excellence. This focus embodies our employees, our customers, our industry as well as our community.
We adhere to a philosophy of happiness, integrity and the feeling of "a job well done." With all people we come in contact with, our company puts the needs of others first. In this positive space everyone performs at their very best. Through laughter, professionalism and hard work we strive for our carriers, shippers and Pro Transportation to all grow together successfully in business and in life.
Our promise is to always think creatively and be responsive to all people we deal with. We are your transportation advocates pledging to focus on your needs by utilizing the latest technology, while not forgetting the power of personal communication skills. We will continue to bring forth positive change in our industry.
Delivering Your Product Safely And On Time
Pro Transportation is your resource-intensive truckload service provider arranging transportation for thousands of loads across all parts of North America. With one phone call we are your powerful connection to thousands of qualified carriers, an essential transportation tool especially in this challenging environment of scarce capacity. As a SmartWay Certified Partner, we provide a valuable service to our shippers by enabling them to move more of their freight with SmartWay carriers, thereby reducing their environmental footprint.
People Focused. Technology Driven.
Pro Transportation offers you the latest logistic technology. Our intelligent technology presents valuable and relevant data for each interaction. This technology combined with our strong communication skills and people focused philosophy is what makes Pro Transportation stand out in our industry.
Pro Transportation's dry van carrier team specifically works on loads requiring dry van trailers. With the best software tracking in the industry, we handle full truck load van freight from any part of the US and can provide any trailer to satisfy your needs. Whether you're shipping food products, paper, metals, retail or healthcare supplies, our dry van team exceeds all standards.
Pro Transportation Services started out by specializing in servicing the produce industry. Then, and now, equipment has to always be finely tuned and on time. We are experts at understanding time, temperature, and equipment when moving refrigerated goods throughout the US and have an extensive carrier base to service your needs.