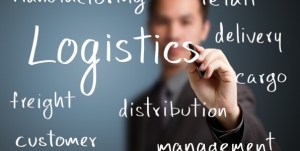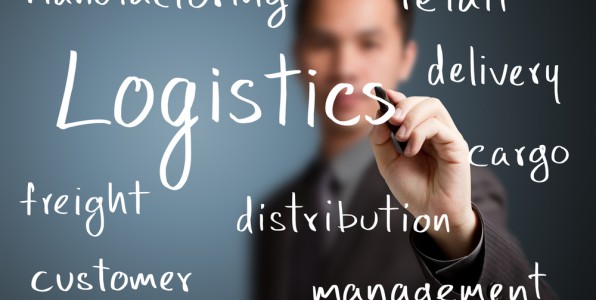 Pro Transportation is a family owned and operated transportation service provider located in Hamburg, NY.  We have been serving customers across the nation for over 25 years. The team at Pro Transportation consists of highly experienced managers and dispatchers that perform at high levels for our customers. We keep our operating philosophy simple: We listen to our customers and provide the best possible solution to meet their needs in a cost-effective manner
Position:
A Regional dispatcher is needed for our operations department in Hamburg, NY. We are seeking an experienced and highly organized team player who is self-motivated, aggressive, and able to multi task and excel in a fast paced environment.
Experience in dispatch, planning and transportation is plus.
Responsibilities will include but are not limited to:
Answer Inbound Customer Calls
Manage Online Tracking Updates
Daily interaction with top drivers in the industry
Education/Experience/Skills/Required Qualifications:
The ideal candidate will have dispatching experience and an excellent attitude
Previous dispatch/planning, transportation or related experience is preferred. But we are willing to invest and train the right candidate.
Must have excellent communication (written & verbal), organizational, problem solving, leadership and customer service skills
Ability to communicate with diplomacy, flexibility and professionalism in dealing with a wide variety of individuals both in person, by telephone, e-mail and fax.
Must have good data entry skills with attention to detail and accuracy necessary
Must be able to multi-task and excel in a fast paced environment
Must be detail oriented with a strong customer service focus
Must have good listening skills and have the ability to interact effectively with all levels of personnel and a variety of personalities
Pro Transportation offers a competitive compensation and a full benefit package including 401(k), fully paid health insurance, vacation, and holiday pay.